Competition 4
Sunday, 27.03.2022, 18:30 @ BLICKLE KINO – Belvedere 21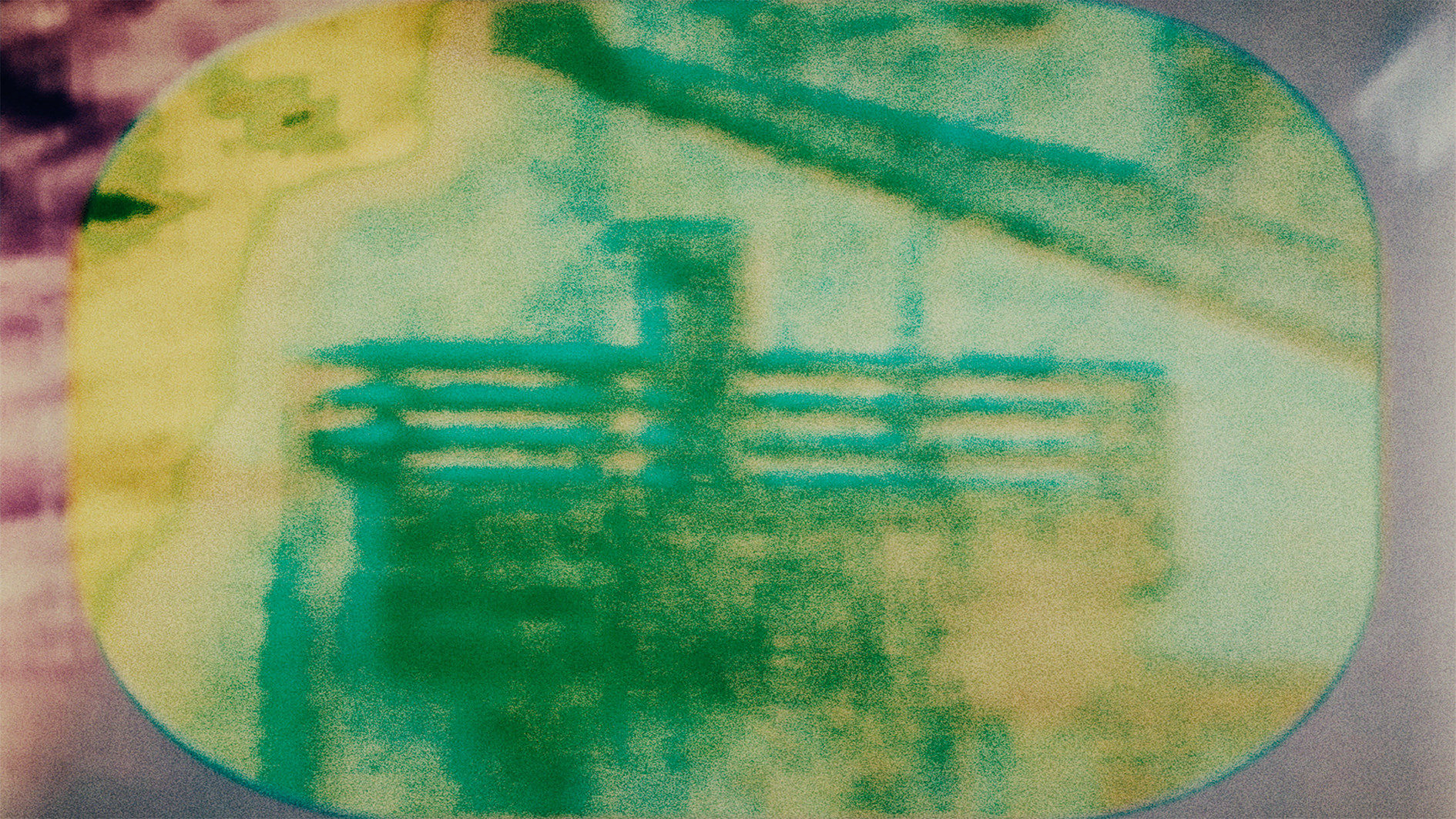 A Day In The Life Of Frusnuggels Penk
Johann Calderón | 08:45 min | 2021 | AR
Radar Vienna INTERNATIONAL Award
"A Day in the Life of Frusnuggels Penk" is a non-narrative 8:45 minutes experimental / music short video. It is a mix of video footage and animation, which has been digitally alienated and partly abstracted from the original and dramatized with a sound collage. The video is divided into four parts, each representing a time segment of a late winter's day in the life of a young man in Vancouver, Canada.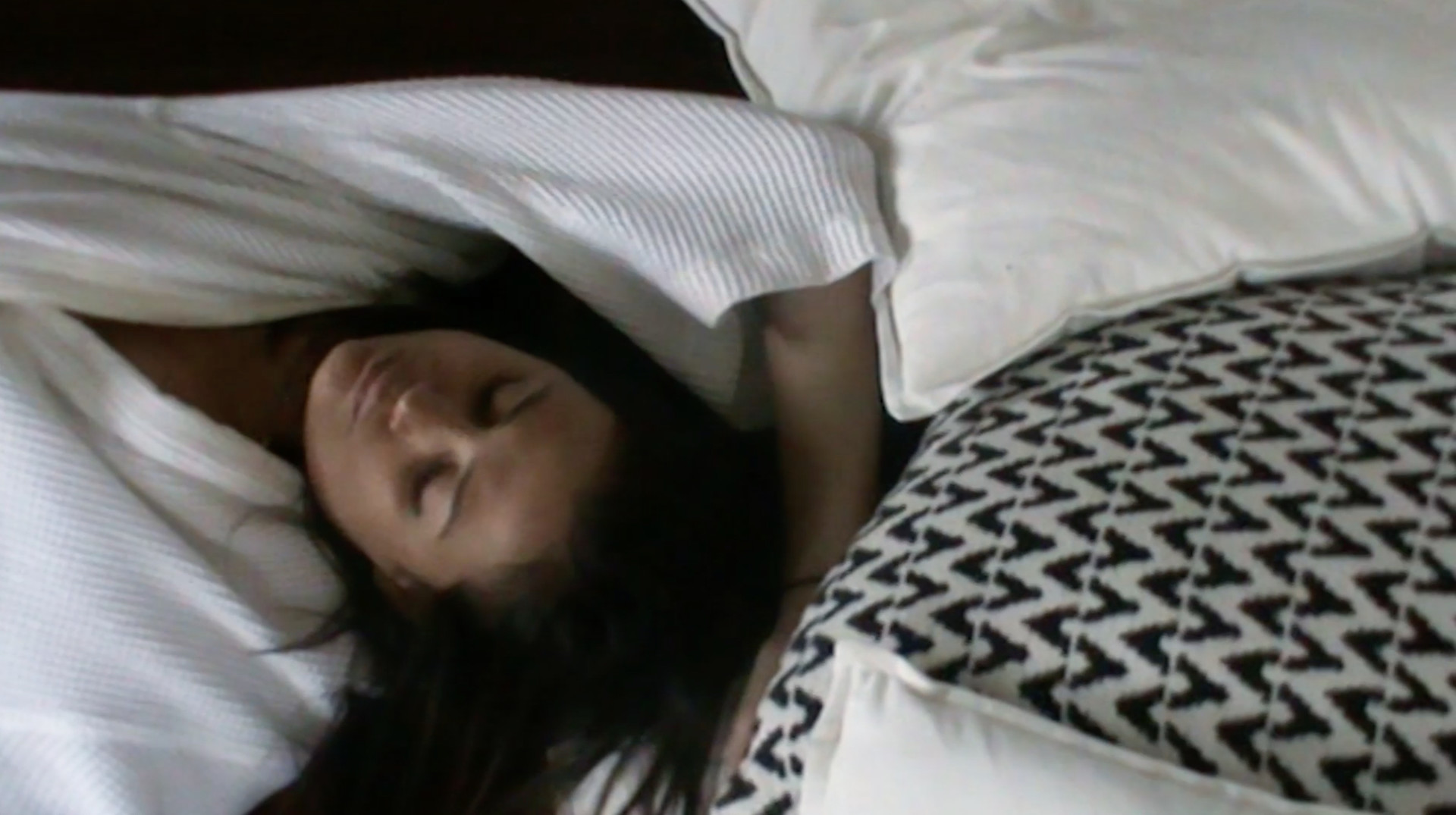 Circe
Lizzie Cater | 05:30 min | 2020 | AUS
Radar Vienna INTERNATIONAL Award
Circe has been cast out to an island; she is a lone woman, a woman alone. With centuries ahead of her to spend in isolation, she whiles away the endless hours by walking through the empty perfect rooms of her house, sending messages to the outside world in the form of selfies, and knitting together spells to practice her sorcery. A contemporary feminist, post-pandemic take on a classic Greek myth.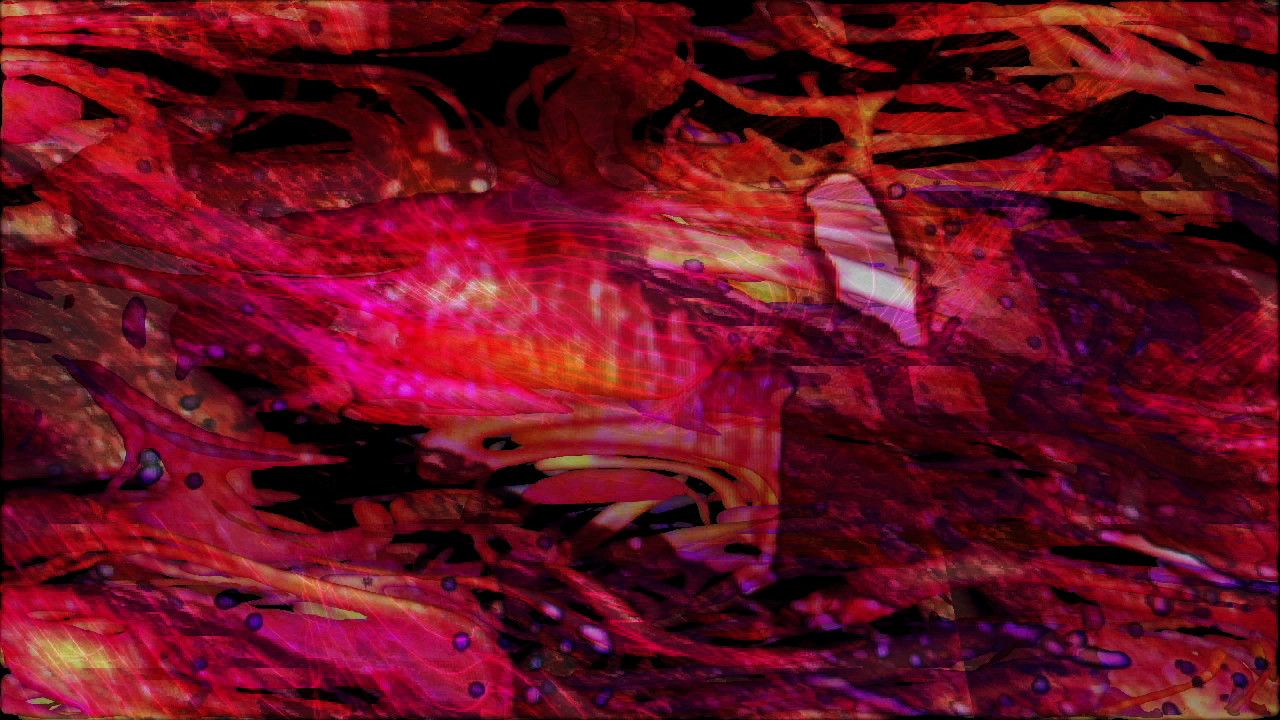 Dawn of Flames
Zsolt Gyenes | 14:07 min | 2021 | HU
Radar Vienna INTERNATIONAL Award
"Ungvary, an important and much-too-neglected composer (…). Although Mr. Ungvary has prided himself on the development of his own software, I nearly always find his work transcends technique and technology. Always imaginative, sometimes harsh, frightening, and even monstrous, Tamas Ungvary is the Franz Liszt of electroacoustic music." (Computer Music Journal Vol 23, No2 Summer, 1999. Reviewed by Richard Boulanger, Boston, MA, USA.)
Music and motion pictures complement and support each other. A special relationship develops between them; sometimes synchrony, then asynchrony. In summary; at its meeting points, the two mediums develop 'syncresis'. The video was made for the music renewed for this occasion. The opus was not even presented anywhere.
GIVE IT UP! A Commentary
Claudia Siefen-Leitich | 02:04 min | 2020 | AT
Radar Vienna AUSTRIAN Award
An experiment in 8mm: searching for the way and not finding it. But the motivation remains. You can always still give up. The subtitles specify the rhythm here. The language steers the image. But one doesn't hear a voice. Or, perhaps?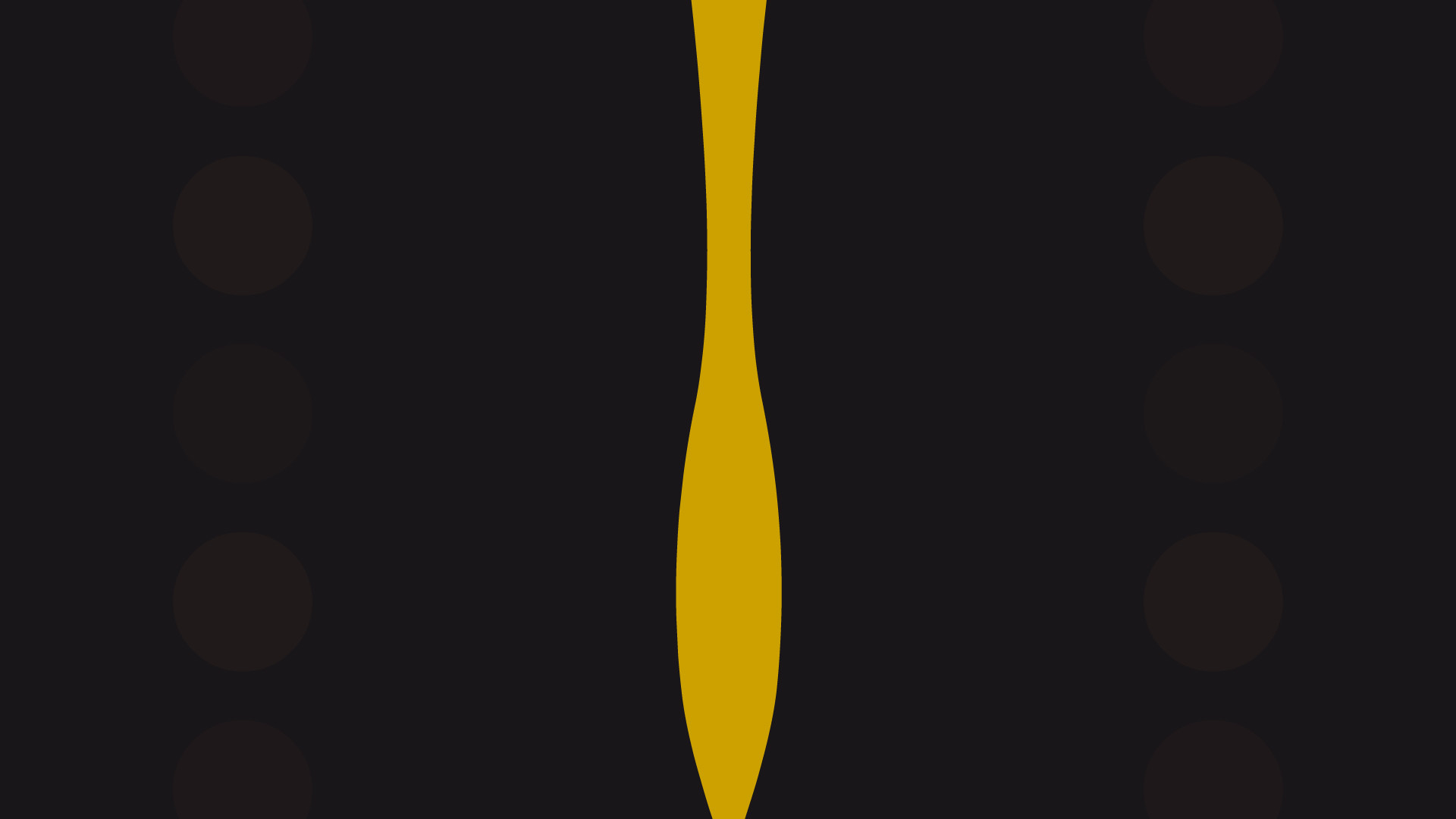 Isthmus
Scott Turri | 08:05 min | 2020| US
Radar Vienna INTERNATIONAL Award
Feel the pull of slow-moving luxurious waves attracted to one another by an unknown magnetic force. The two sides shimmying towards an invisible barrier. Eventually succumbing to the attraction, the sides touch, and kiss, immersing themselves in one another. Merging as one, peaceful and at rest only to languidly begin the dance anew. The hypnotic trance lulls you back to the void. The dimmed, pulsing circular lights and the tolling bells signaling sinister harbingers of change or vague telepathic memories… we know not.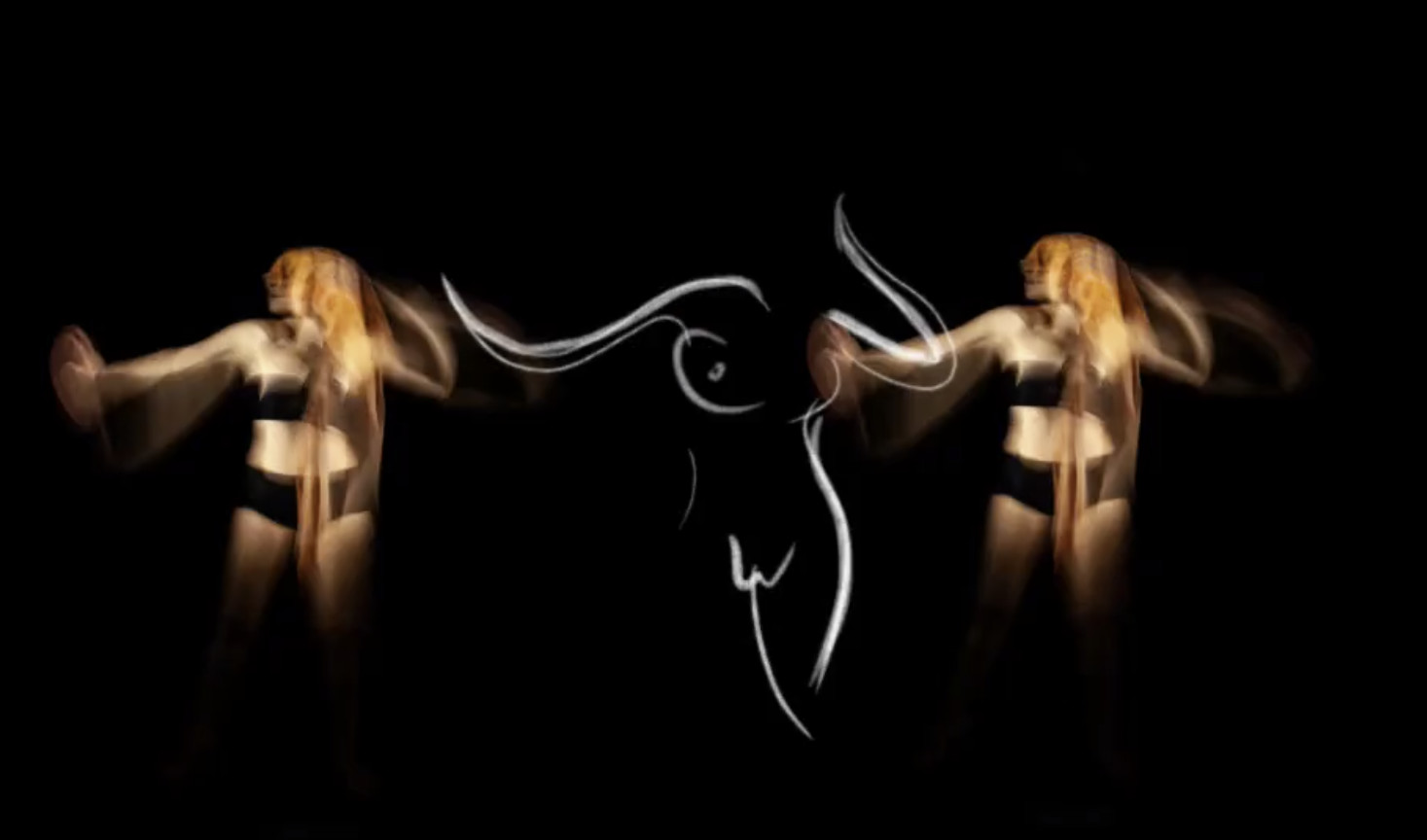 KAM
Akcay Zeynep | 03:30 min | 2020 | TR
Radar Vienna INTERNATIONAL Award
"Kam", meaning "Shaman" in old Turkish, is a long exposure pixilation/2D animation film expressing the primal, potent energy of the female body.
The film transforms dancer Sevinc Baltali's improvisation into a fierce and exuberant dance flow to the formidable music of "Amolvacy", an experimental band from New York.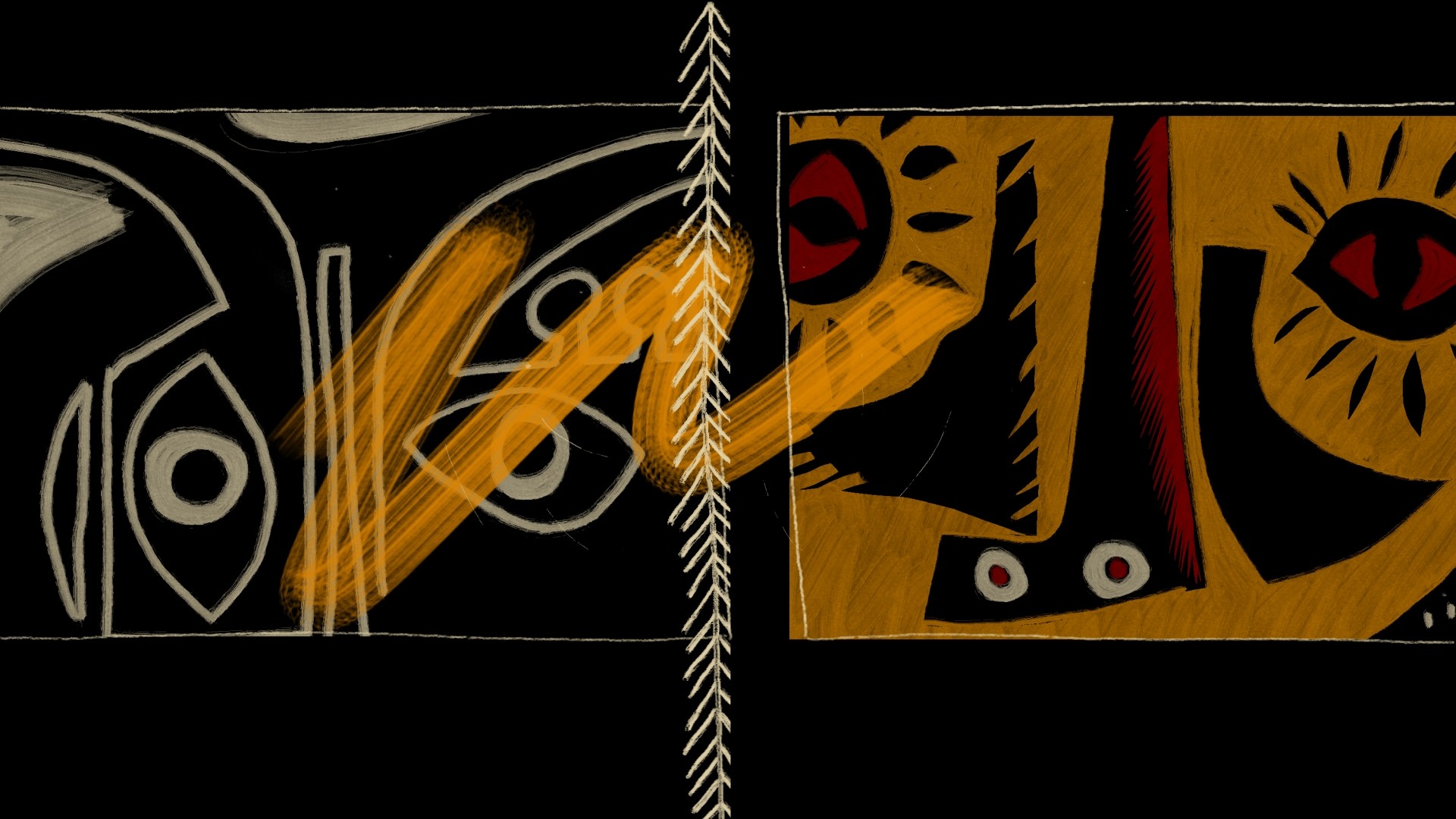 RITES OF SPRING
Yiorgos Tsangaris | 04:31 min | 2021 | CY
Radar Vienna INTERNATIONAL Award
Christian Orthodox tradition and travelling theatre troupes with their pagan roots are two seemingly opposite worlds, both mysterious and both enchanting to the author.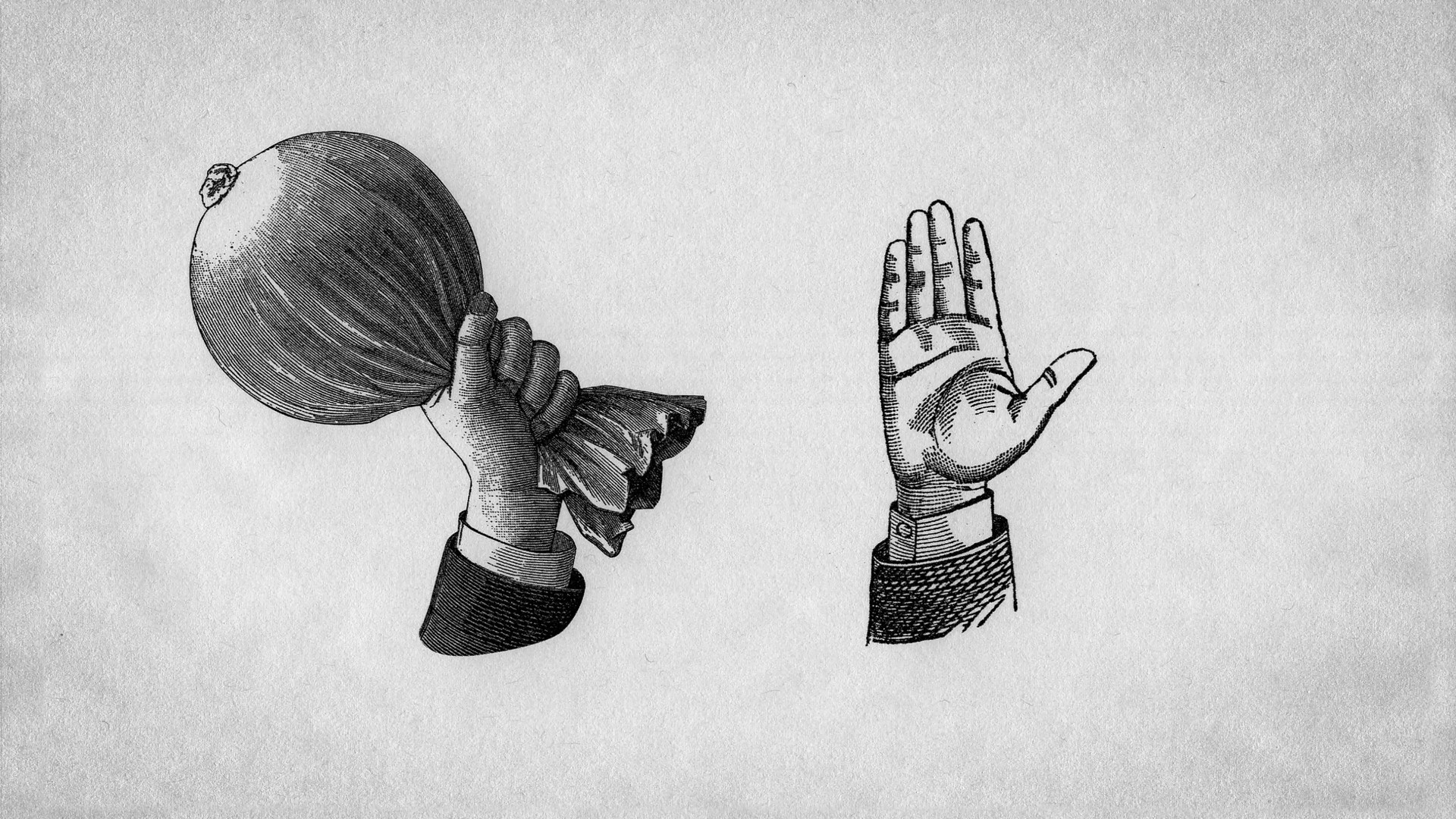 Still Life
Conner Griffith | 07:32 min | 2021 | US
Radar Vienna INTERNATIONAL Award
We live in a world of objects and a world of objects lives within us."
Composed of over 1000 engravings from the 18th-19th century, Still Life is a meditation on objectivity and meaning. The film explores the idea that we live in a world of objects and a world of objects lives within us. Our evolved capacity to make sense of our environment has shaped our perceptual experience, demanding we divide the world into distinct intelligible "bytes". As technology has propelled us through modernity and beyond, the objects in our life have become buried in layers of meaning, abstracted until our shared intersubjective experience has become our only sense of reality. Still Life takes a poetic approach to exploring these ideas using a series of prints that are as objective as they are beautiful. The film is an attempt to work with the set of objects as a sort of language, to tell a story of consciousness.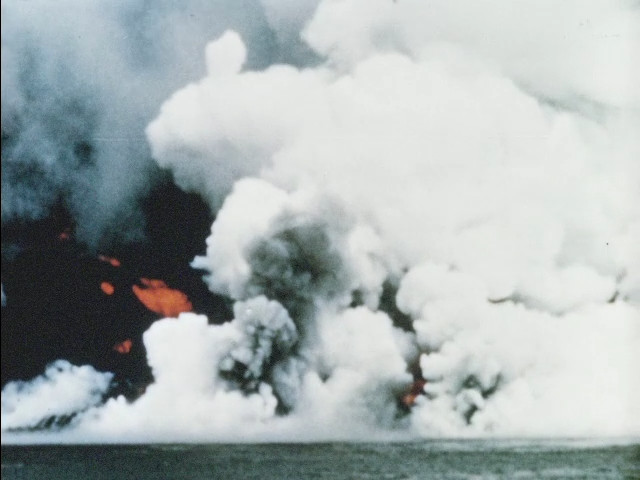 Time Crystals
Abinadi Meza | 05:35 min | 2021 | US
Radar Vienna INTERNATIONAL Award
Time Crystals is an experimental short film about images, memory, and time, as told by a not-quite-human narrator.
This synthetic narrator is remembering time through images, though it's not clear if the memories are real, if they are fantasies, or something in-between. The narrator describes finding patterns in time, which "she" calls time crystals. We do not know if this enigmatic film is a record, a signal, or a dream.
ZIG ZAG Handclaps in Alternity
Van McElwee | 09:54 min | 2021 |US
Radar Vienna INTERNATIONAL Award
A series of claps, each creating a new space, echoing through anonymous worlds.