Competition 3
Saturday, 26.03.2022, 18:30 @ BLICKLE KINO – Belvedere 21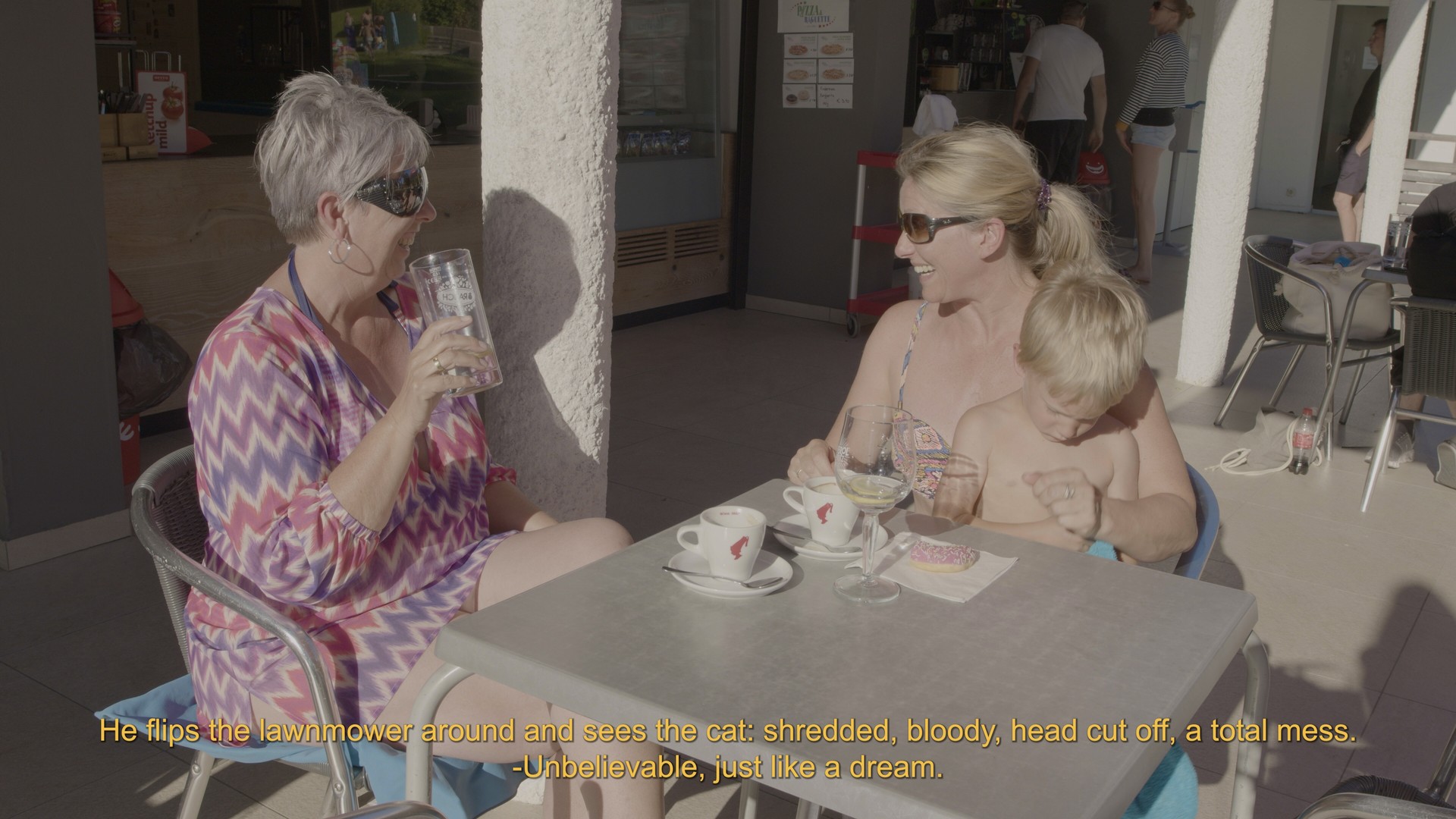 A dog you are
Benjamin Laabmayr | 11:32 min | 2021 | AT
Radar Vienna AUSTRIAN Award
It's a hot summer day by the lake.
Bass Rally
Bartosz Sikorski | 06:50 min | 2021 | PL
Radar Vienna AUSTRIAN Award
An extraordinary rally through the night land with double-bass sounds out of this planet.
Partly, the found footage film, which composes sequences from the Internet and games into a film, could arise from a play of our subconscious.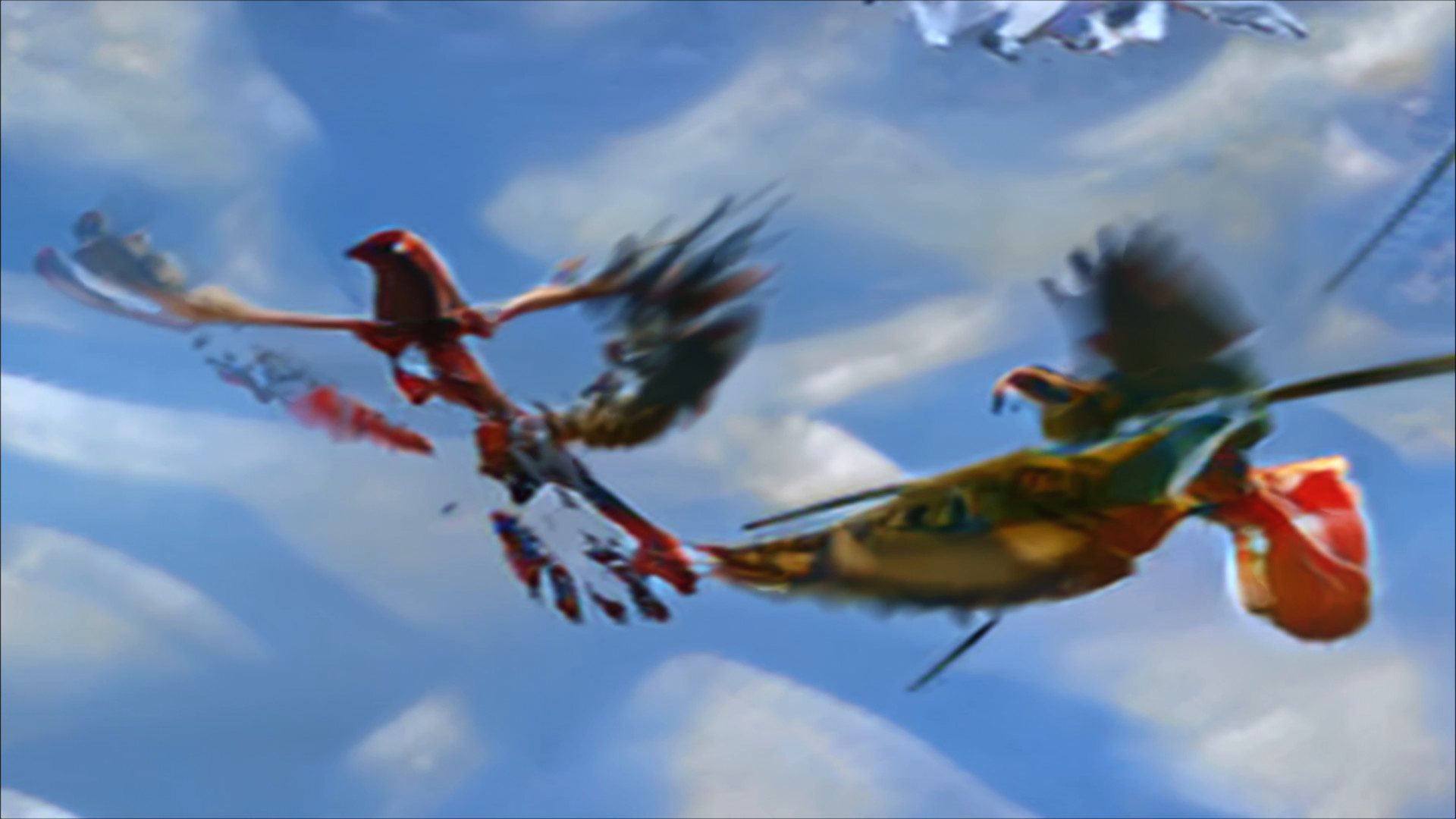 Incomplete
Dalena Tran | 04:02 min | 2021 | US
Radar Vienna INTERNATIONAL Award
Has the future already happened?
This may be a reverie of our increasingly virtualized world that is submerged into a directional flow of information and disparate impressions that takes shape as a slow-burning anxiety; a rupture in linear time.
Conceptually using Generative Adversarial Networks (GANs) and composed of a single take, «Incomplete» invites us to traverse an endless choreography of bodies in perpetual free-fall and updating images that reflect a world in constant change.
This work is an ode to what artist and media theorist Hito Steyerl coins the poor image. The image which is collected, copied, and processed to the point of disorientation and anonymity. The image which is not one but consists of many while presenting a different perception of coherency.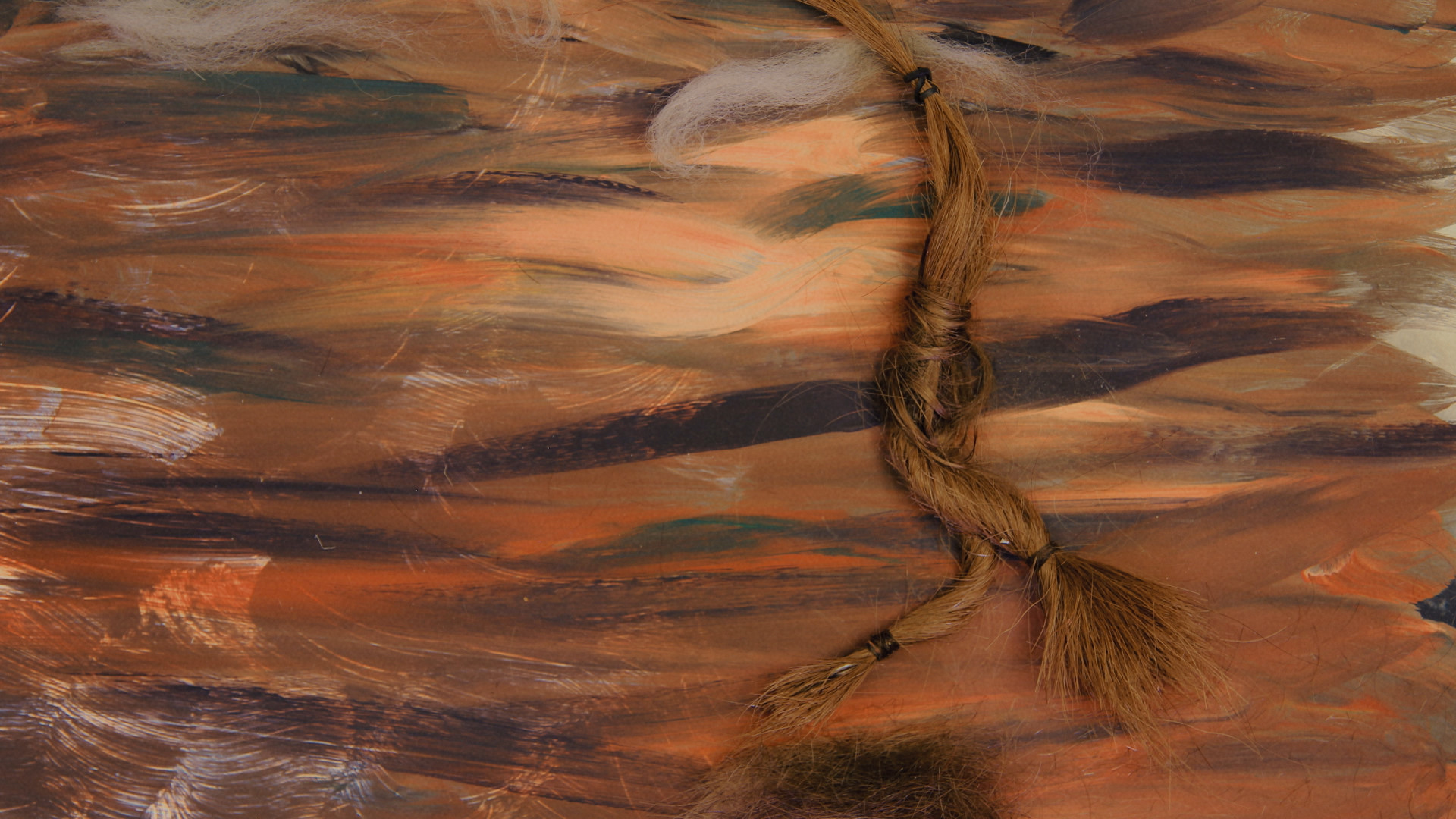 Just Hair
Amina Rosa Krami | 04:58 min | 2021 | DE
Radar Vienna INTERNATIONAL Award
"Just Hair" is an animated film in which we approach their meaning in an experimental way with the help of the material hair. We open a world in which hair becomes protagonist, hairy objects appear or the whole world is made of hair. In interview sequences, hairless animals wearing wigs make sometimes clumsy, sometimes profound statements about the cultural and identity-forming significance of hair.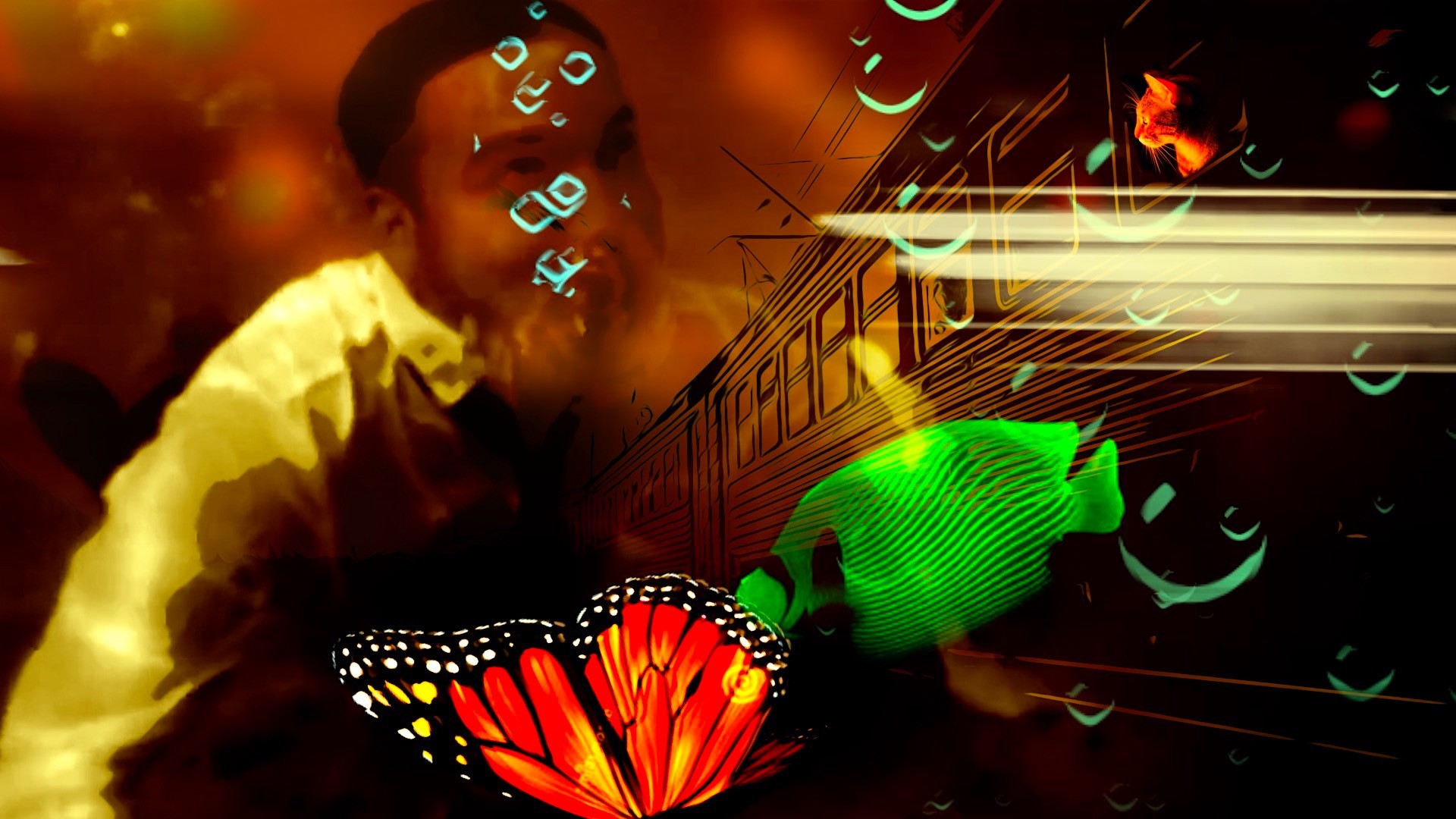 Price
Jim Hall | 03:30 min | 2021 | US
Radar Vienna INTERNATIONAL Award
"Price" is about a train-wreck of a relationship due to the breakdown of communication between the coupling of the two.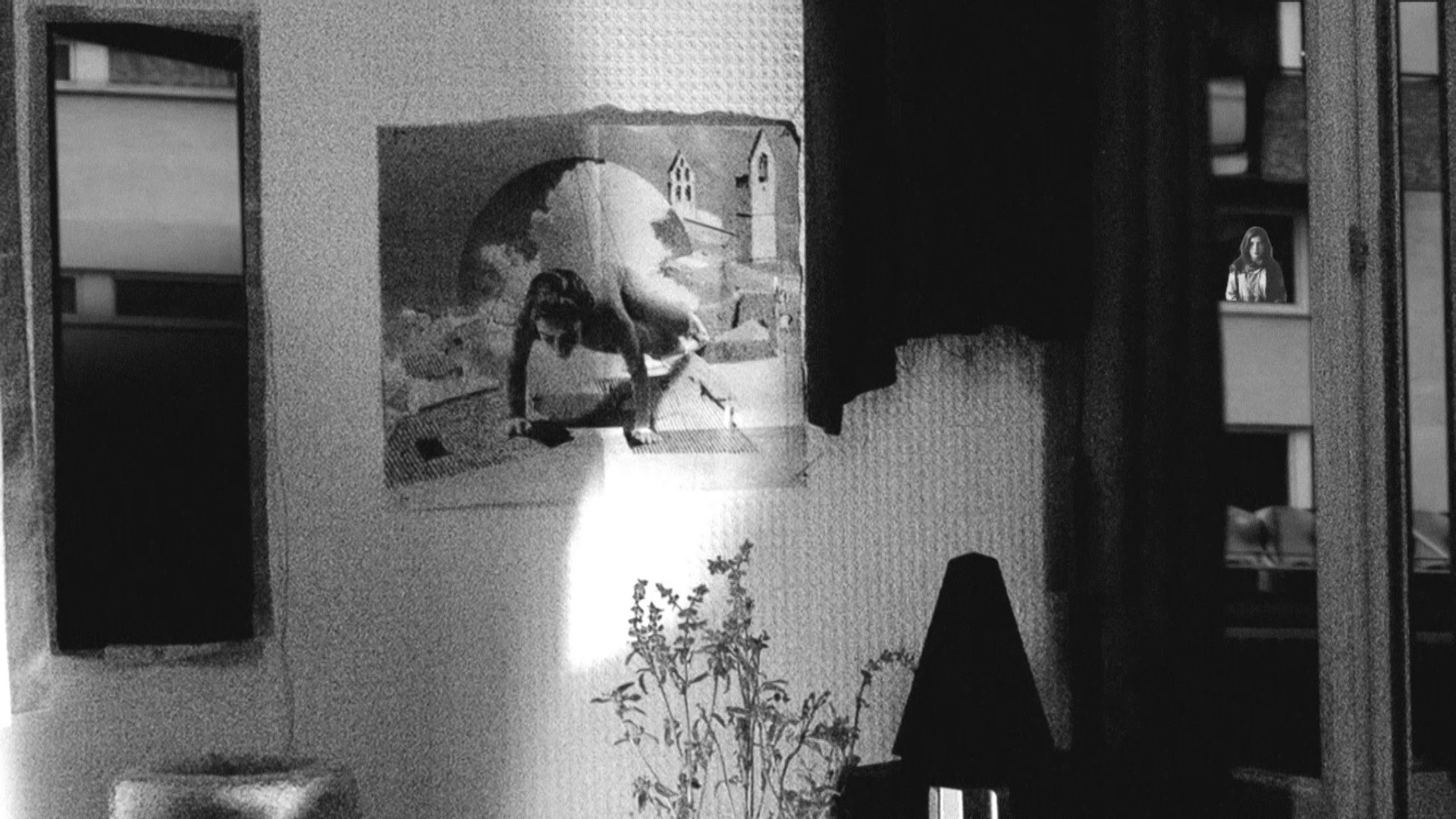 Roaming
Florine Mougel | 06:04 min | 2020 | AT
Radar Vienna ANGEWANDTE ANIMATION AWARD
A surrealist drift that questions the notion of inhabiting. "The house is our corner of the world." (Bachelard, The Poetics of Space).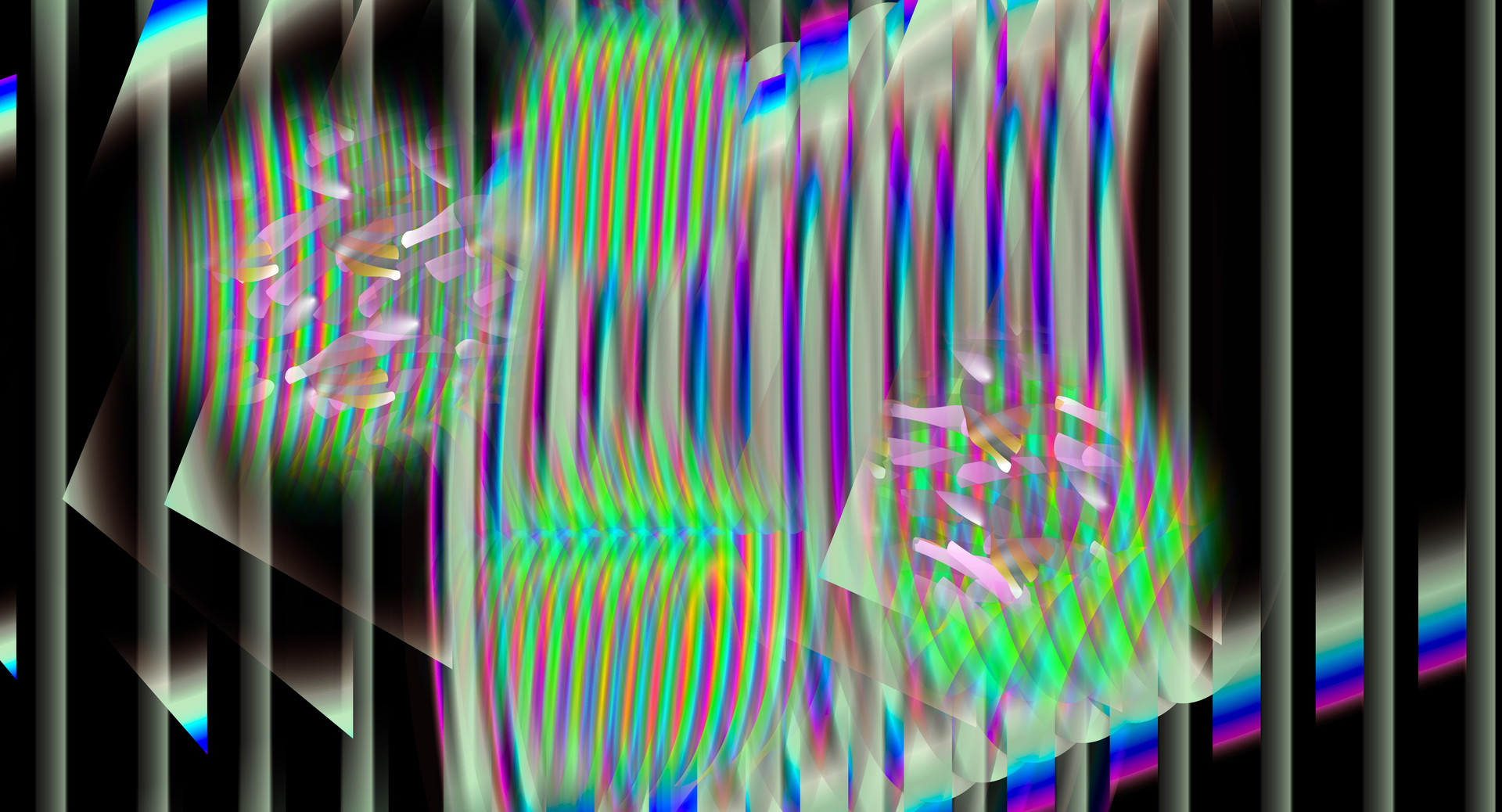 Surge
Sebastian Buerkner | 04:40 min| 2020 | UK
Radar Vienna INTERNATIONAL Award
A visual approximation surrounding the learning or relearning of sight through bionic implants.
In a fictional postsurgical calibration session, based on contemporary advancements in medical research, the film probes into the complexity of negotiating perception agreements to the point that the experiment is passed on to the viewer.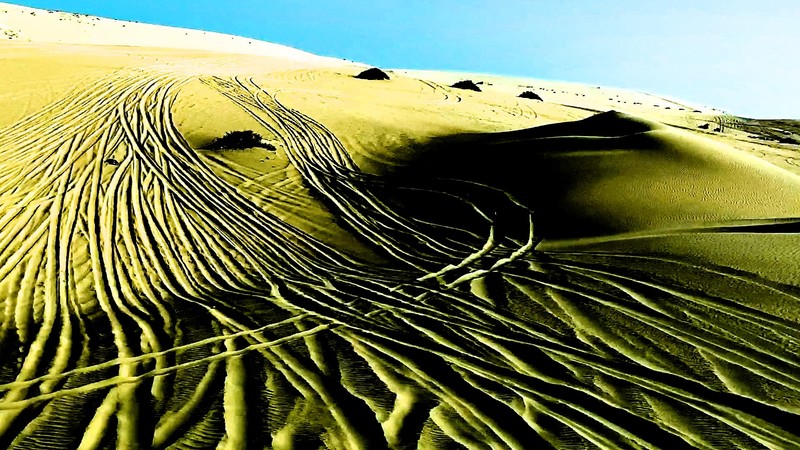 that if we go into the desert
Katia Sophia Ditzler | 05:28 min | 2020 | DE
Radar Vienna INTERNATIONAL Award
A poetry film about psychotic exile.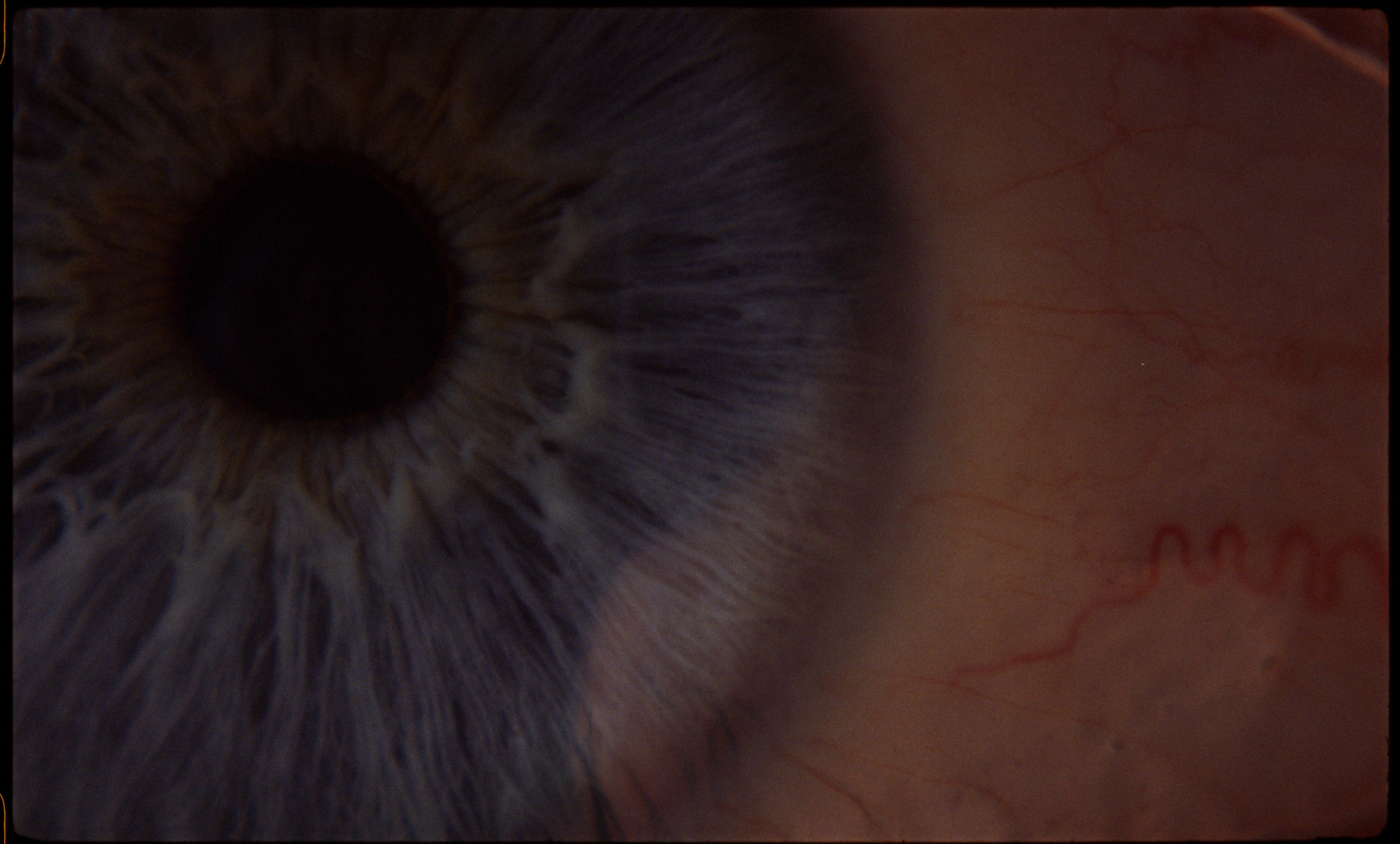 The Bearers of Memories
Miglė Križinauskaitė-Bernotienė | 13:17 min | 2020 | LT
Radar Vienna INTERNATIONAL Award
With every moment – one more memory. But memory sometimes goes blind and what is left becomes hazy.
The Remembering Movement
Mersolis Schöne | 08:45 min | 2020 | AT
Radar Vienna AUSTRIAN Award
What is the silent moment between thoughts, glances, and memories? "The Remembering Movement" thinks poetically about this moment. This film depicts an experimental and poetic film triptych: "Thinking-Chant", "Gaze-Frame", and "Light-Texture" based on the painting/assemblage "Poetikweltlichter" by Marion Steinfellner and the poem "Since Then" by Mersolis Schöne and Marion Steinfellner. This is connected by Michael Fischer's soundscaping, which combines poetry and sound into a rhizomatic audio fabric triptych.