Guest Program 3: Nudging the ground!
Sunday, 27.03.2022, 17:00 @ BLICKLE KINO – Belvedere 21
There is not a single style, story line or structure that defines the struggles of these characters. Struggle and suffering is what connects them. War, patriarchy and mental health are at the basis of these stories. It seems like this triangle is what also connects the struggles of the artists themselves. They too have gone through this post war progressive transformation of the society.
Trying to set up an animation industry in a country with no animation tradition is as hard as it gets. Such is the case of Kosovo, the youngest country in Europe. This fine selection of films represents some of the animated films produced from 2019 till 2021. These animators have been contributing to the creation of some of the most acclaimed films in Kosovar animation history. With their work they might have created a ripple effect. Which seems like one that will nudge the grounds.
Approx. 42 min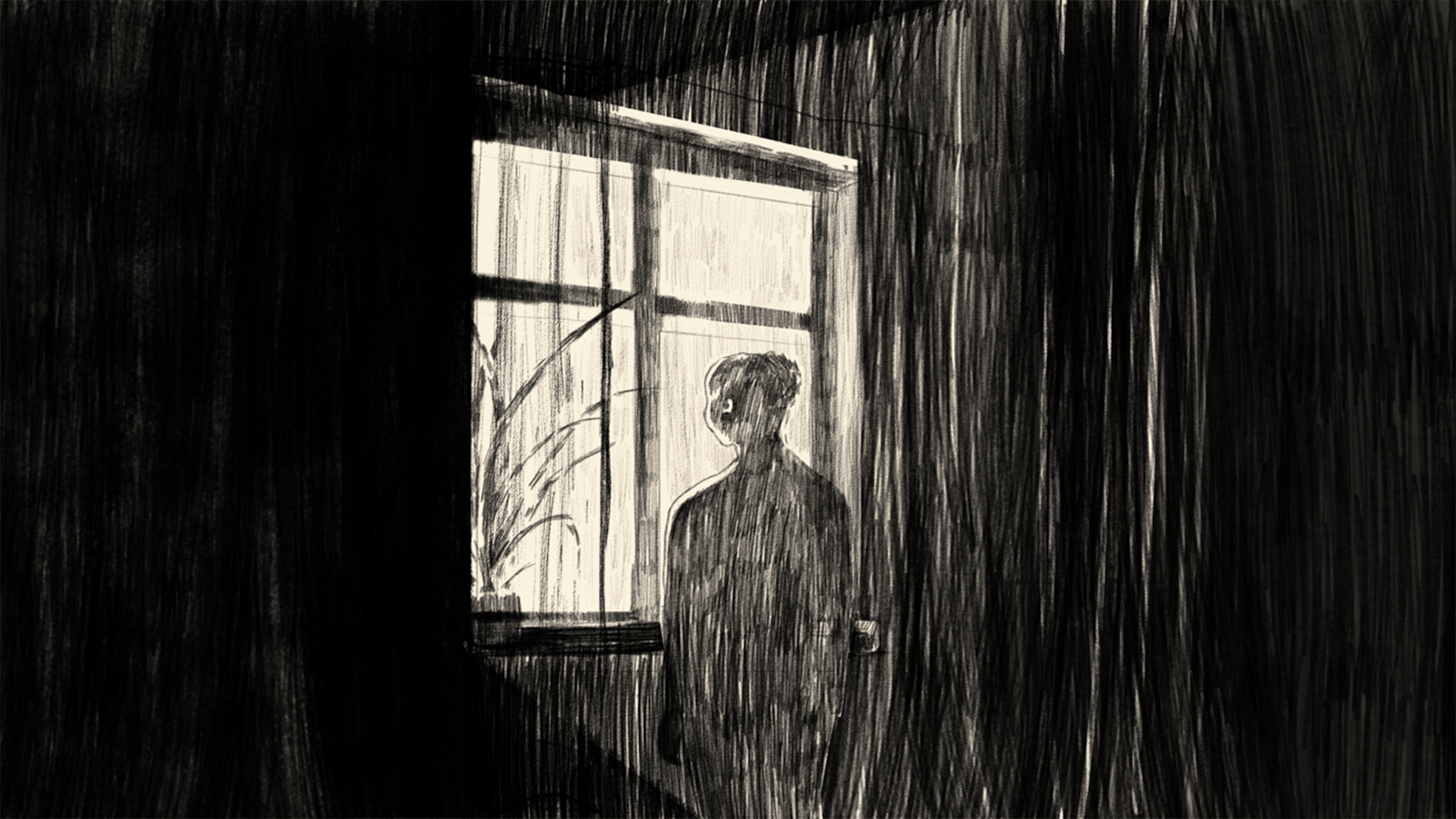 Those Who Drown Cling to Foam
Urtina Hoxha | 04:21 min | 2020 | XK
The animation Those Who Drown Cling to Foam shows that war can be a solitary experience. Amidst bomb strikes, a woman has her daily battles for food and survival. She roams the empty cityscapes that are disappearing day in and out with each bomb that falls.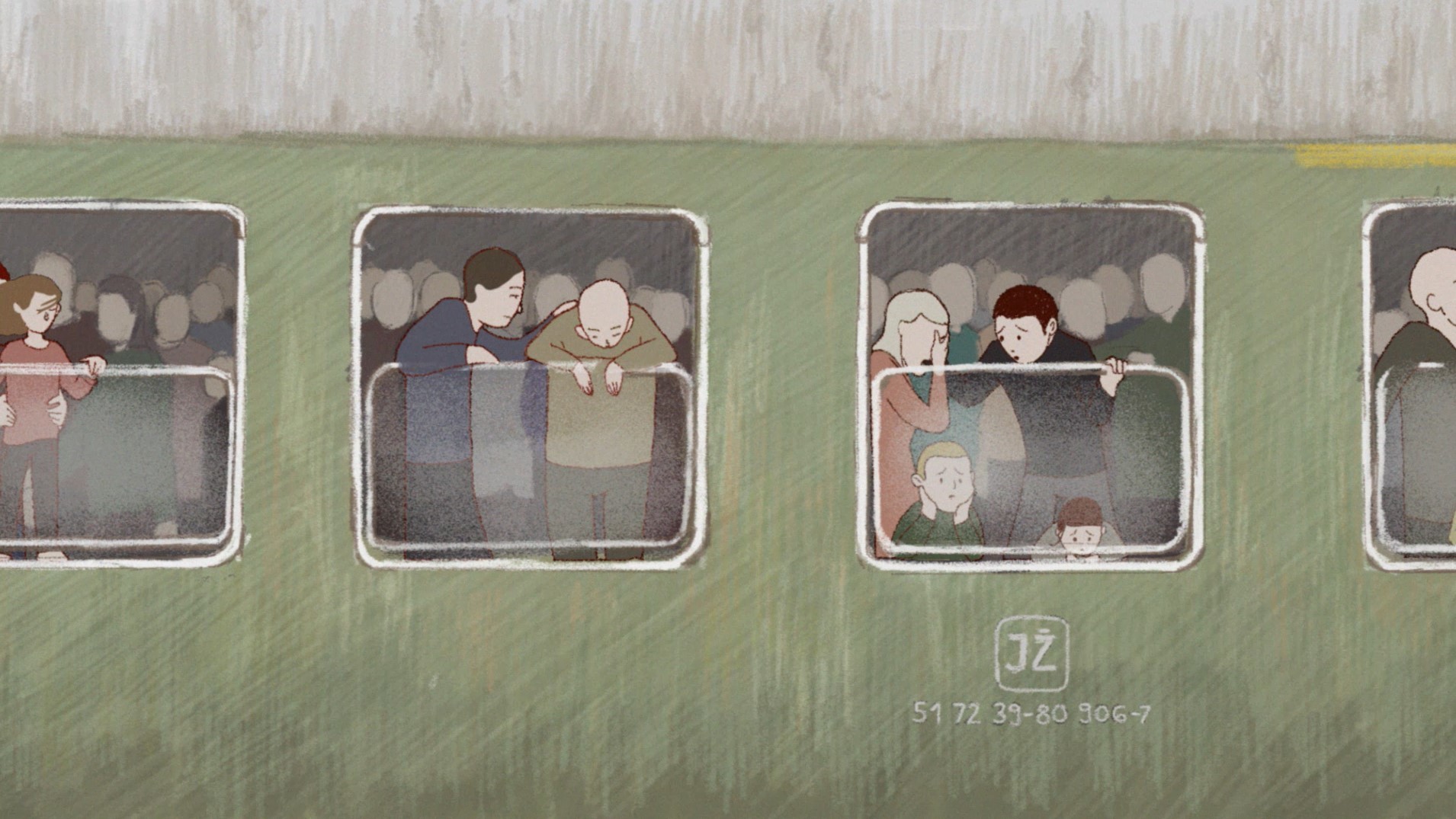 Mardhë
Flaka Kokolli | 04:17 min | 2020 | XK
Two married couple on a journey from Vienna to the North Cape and back. On Saturday, 29th of June they cross the polar circle and stop by the sign which says "Arctic Circle"….. (Gustav Deutsch)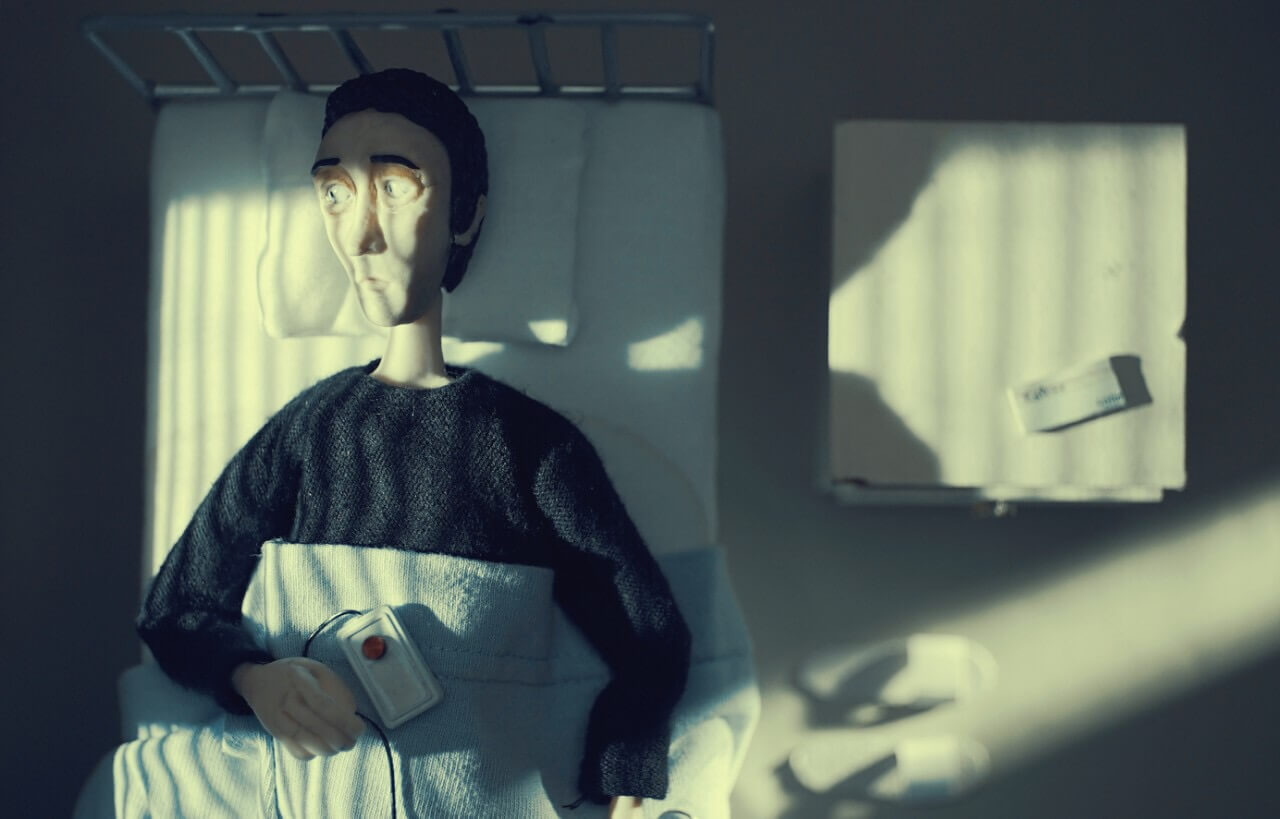 N'korniz
Gezim Ramizi | 07:08 min | 2019 | XK
Agron struggles to understand that things around him will not change if he is not ready to change himself.
Shpija
Flaka Kokolli | 06:44 min | 2022 | XK
Home and comfort can often be found in things that shame, trap, and damage us. Leaving that home can be difficult, but having it as a poltergeist that follows you around proves to be even harder.
Kona
Shpat Morina | 05:01 min | 2021 | XK
Based on an old traditional wedding song, "Kona" (loosely translates to 'henna' and/or 'mehndi', the skin decoration tradition for weddings in numerous cultures) is commentary on what often is an unequal and abusive relationship between husband and wife. It specifically is about femicide from oppressive husbands, a phenomenon that often rears its head in our society.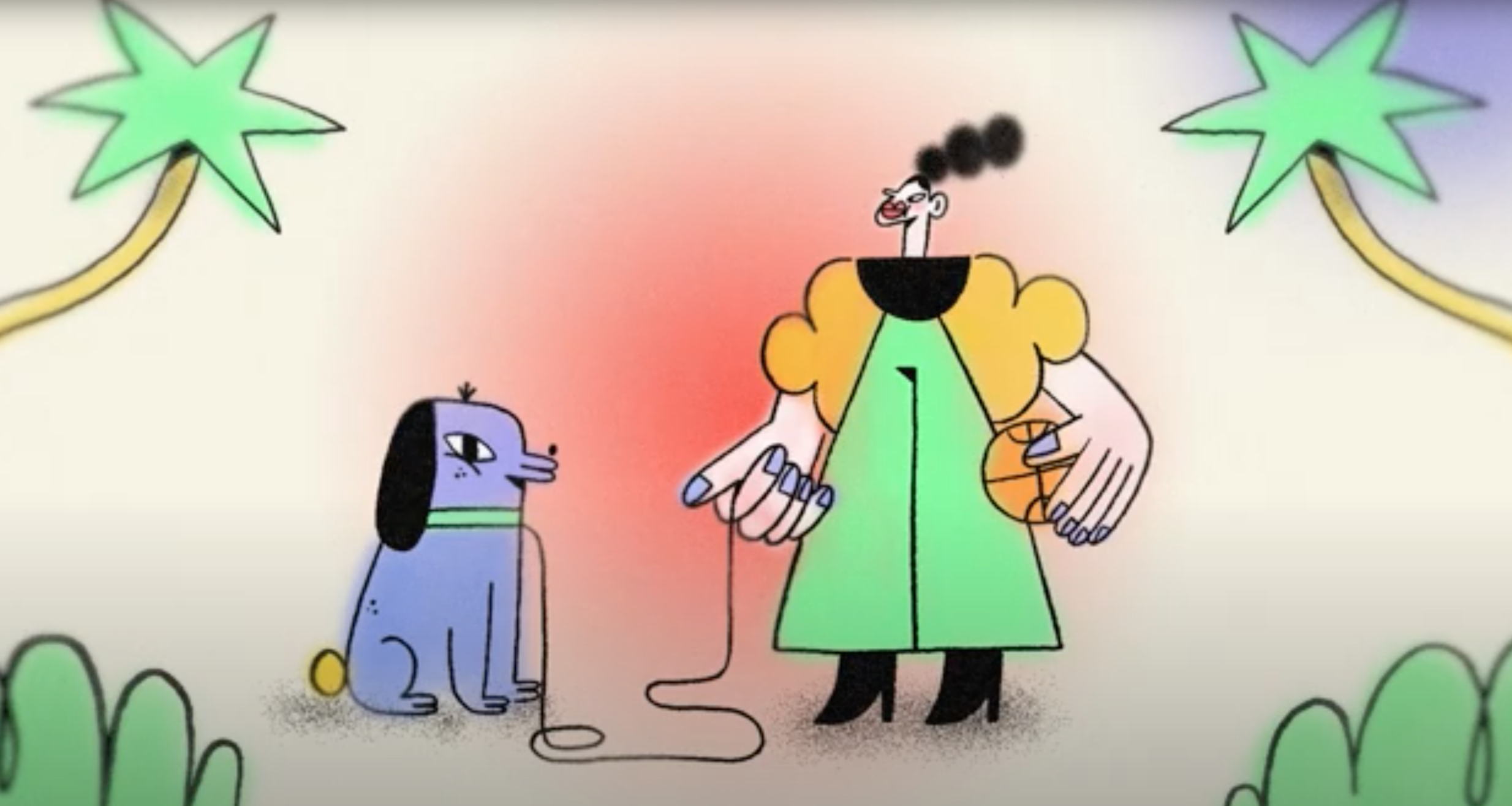 Anibar Animation Academy Productions
Anibar Festival | 15:00 min | 2018-2021 | XK
The productions of Anibar Animation Academy done throughout the years 2018-2021 as the first non-formal animation education program in Kosovo.